Keeping them off the streets, part 2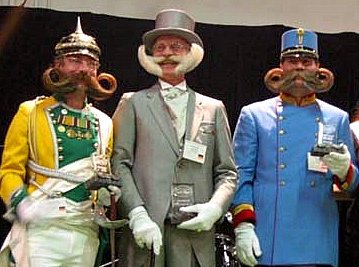 These pictures are from the
World Beard and Moustache Association
("The purpose of the World Beard and Moustache Association is to promote the worldwide appreciation of beards and moustaches, and to co-ordinate and regulate international events, including competitions, held in such a manner as to encourage friendship among those with beards and moustaches") and the
Whisker Club
, a beard and moustache club based in Bremerton, Washington.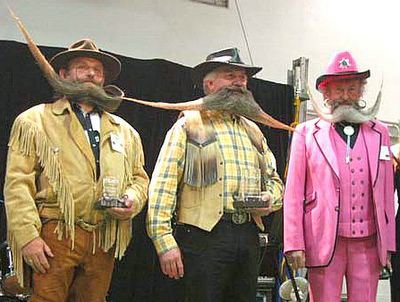 If you feel inspired, and might like to compete, categories include English, Dali, Handlebar, Fu Manchu, Wild West, Imperial, Musketeer, Garibaldi, Verdi, and Freestyle. Artificial styling aids (moustache wax, hair spray, hair creme, styling foam, hair gel, and the like) are generally permitted. View
illustrated examples
of the many competition categories.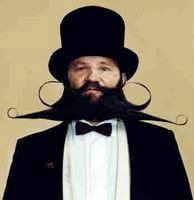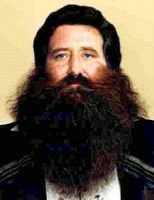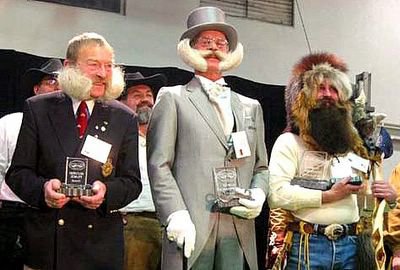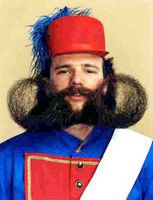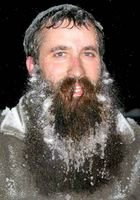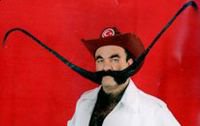 I think this hobby could be very appropriate for a guy who doesn't have space in his garden for
giant pumpkins
- and who also doesn't have, and doesn't want, a girlfriend.
Technorati Tags: Beard, Moustache, Competition, Facial Hair