You too can write a term paper...
I've joined the Duke Collegium Musicum (
a cappella
early music group) because I wanted to be part of some musical project I was not the boss of. What a great learning experience, and what beautiful music! We rehearse in the Duke music building and of course all the professors have funny sayings etc on their doors. I liked this one particularly.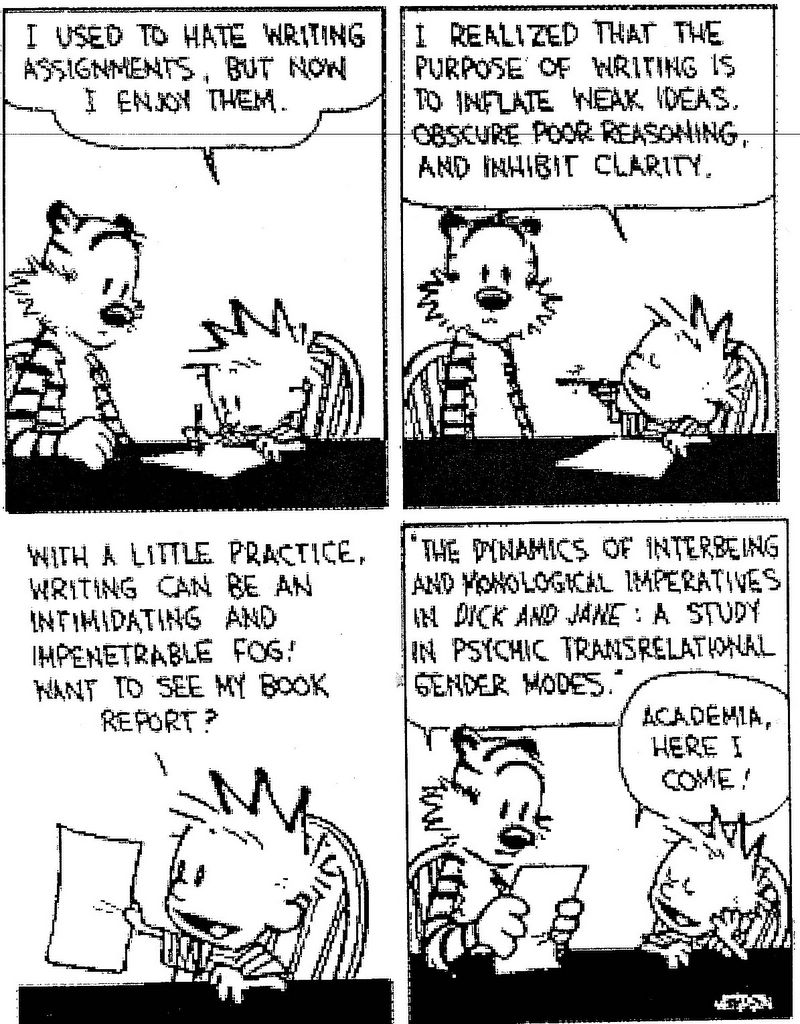 Technorati Tags: Education, Academia, Obfuscation, Humor